Welcome to Delamore Fencing
We are here to meet all your fence Needs

We have
over 30 years of combined experience
and will work with you on all phases of design and construction.

To beautify your home, contact us now. Our experienced team can get started right away. We will design and build your dream.
Fences we build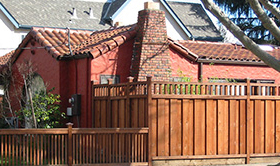 Wood
Our standard wooden fences are built from construction-common grade redwood and our custom fences are built with construction- heart grade redwood.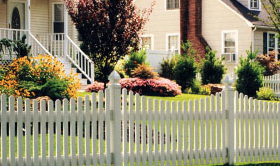 Vinyl
We'll build any style of vinyl fencing that you need. We have chosen to install only premium KROY vinyl fence products.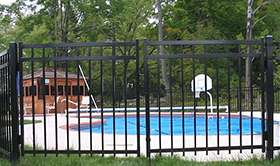 Metal and Chain link
We have many years of experience with installing both aluminum and steel commercial and residential ornamental iron fences.